Treating sick and injured pets with diagnostics.
At Country Veterinary Clinic, our goal is to keep your pet happy and healthy. Thanks to modern diagnostics and our on-site laboratory, we're able to do just that for sick and injured pets.
To offer optimal care for our patients, we maintain an advanced in-clinic network of laboratory equipment. This machinery gives us the capability of performing many important diagnostic tests within our hospital. This allows us access to fast and accurate lab results and offers our patients the quickest options for treatment. We can also monitor trending independent values as well.
We can check both routine and non-routine laboratory tests such as blood cell counts, chemistry profiles, electrolyte, thyroid, bile acids, cortisol, fructosamine, and phenobarb levels, in addition to a variety of other metabolic screening tests, with our in-clinic lab equipment. In addition, we have the capability of on-site analysis of urine, fecal and cytological specimens. We screen for heartworm and tick-borne diseases such as Lyme, Ehrlichia, and anaplasmosis. Our experienced staff and veterinarians are skilled in collecting the necessary samples from your pet in a swift and non-invasive manner.
Learn more about our diagnostic services here: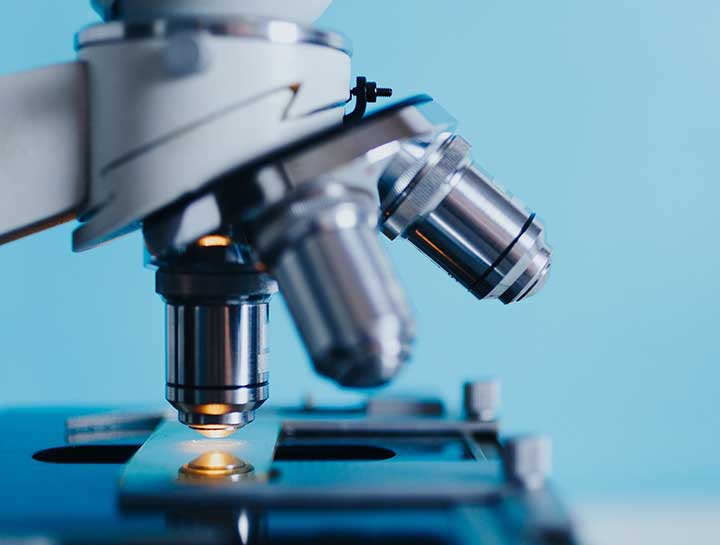 Digital x-rays assist in diagnosing illness & injury.
A non-invasive way to diagnose sick & injured pets.
Images of a pet's functioning heart.